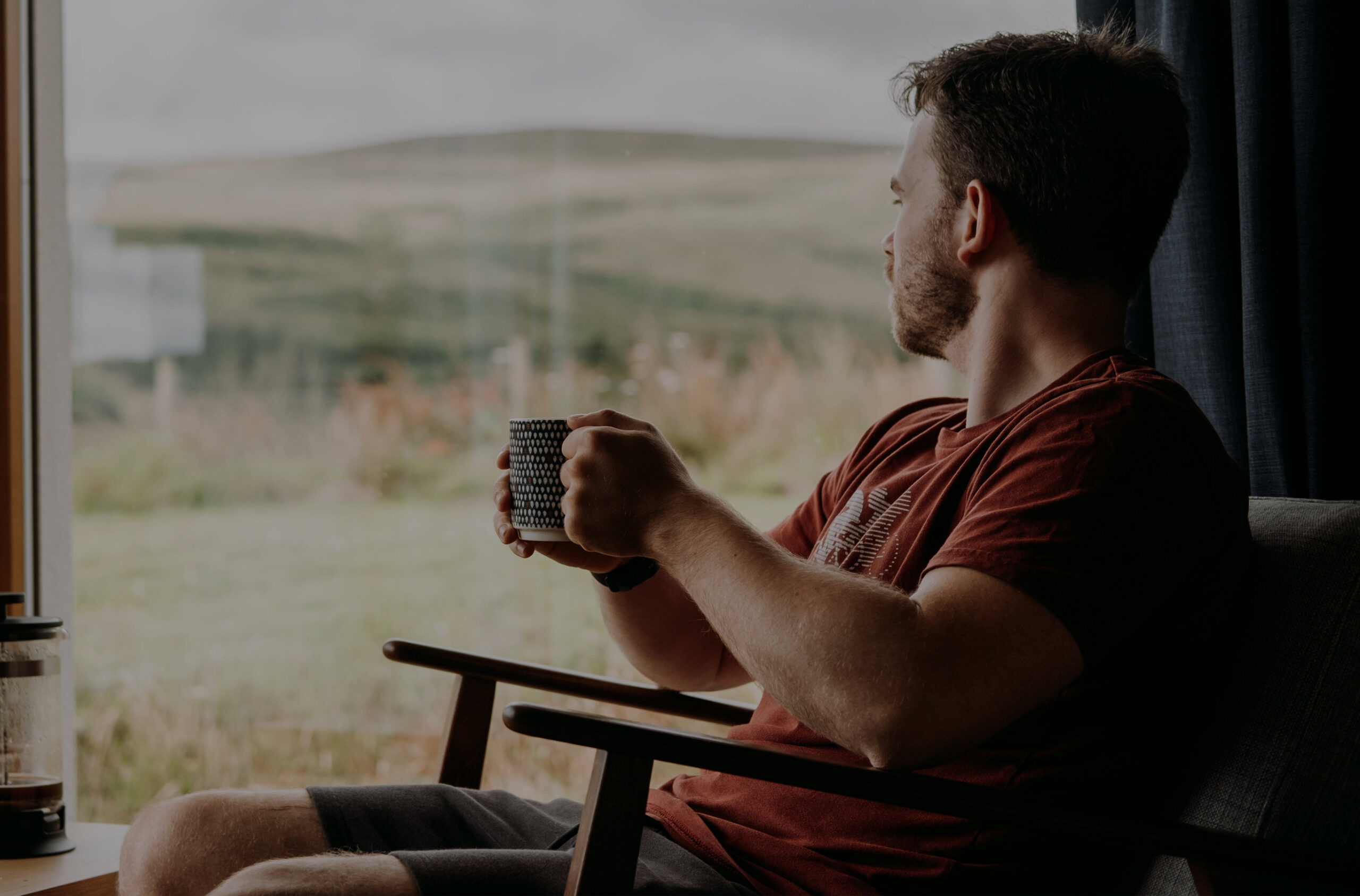 Unfold Partners is a leader in financial planning, tax and advisory services.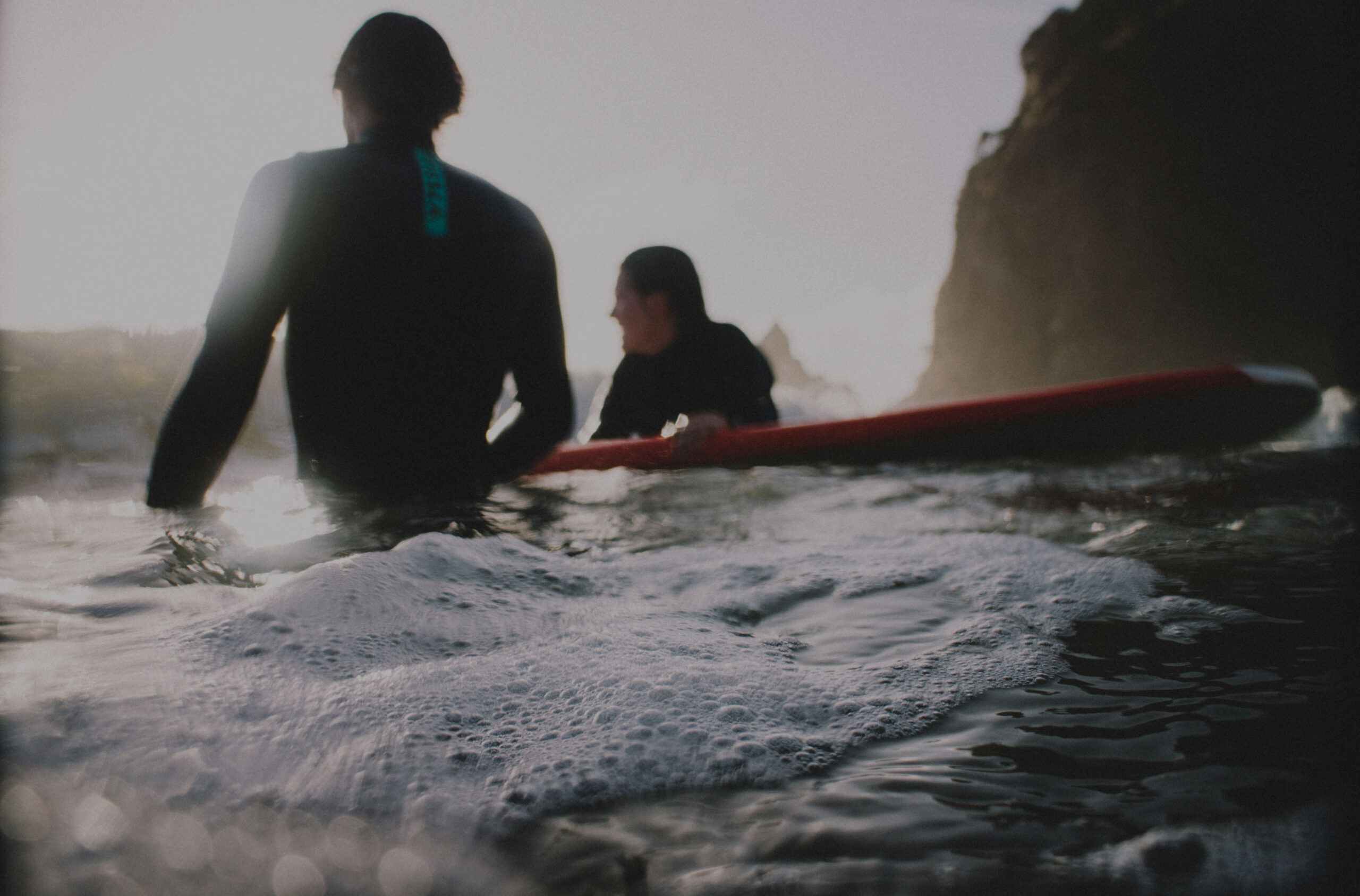 About Us
At Unfold we work closely with our clients to provide a high level of thoughtful, long-term strategy and financial planning. The insights and quality services we deliver help build trust and confidence in the families and small businesses that we serve.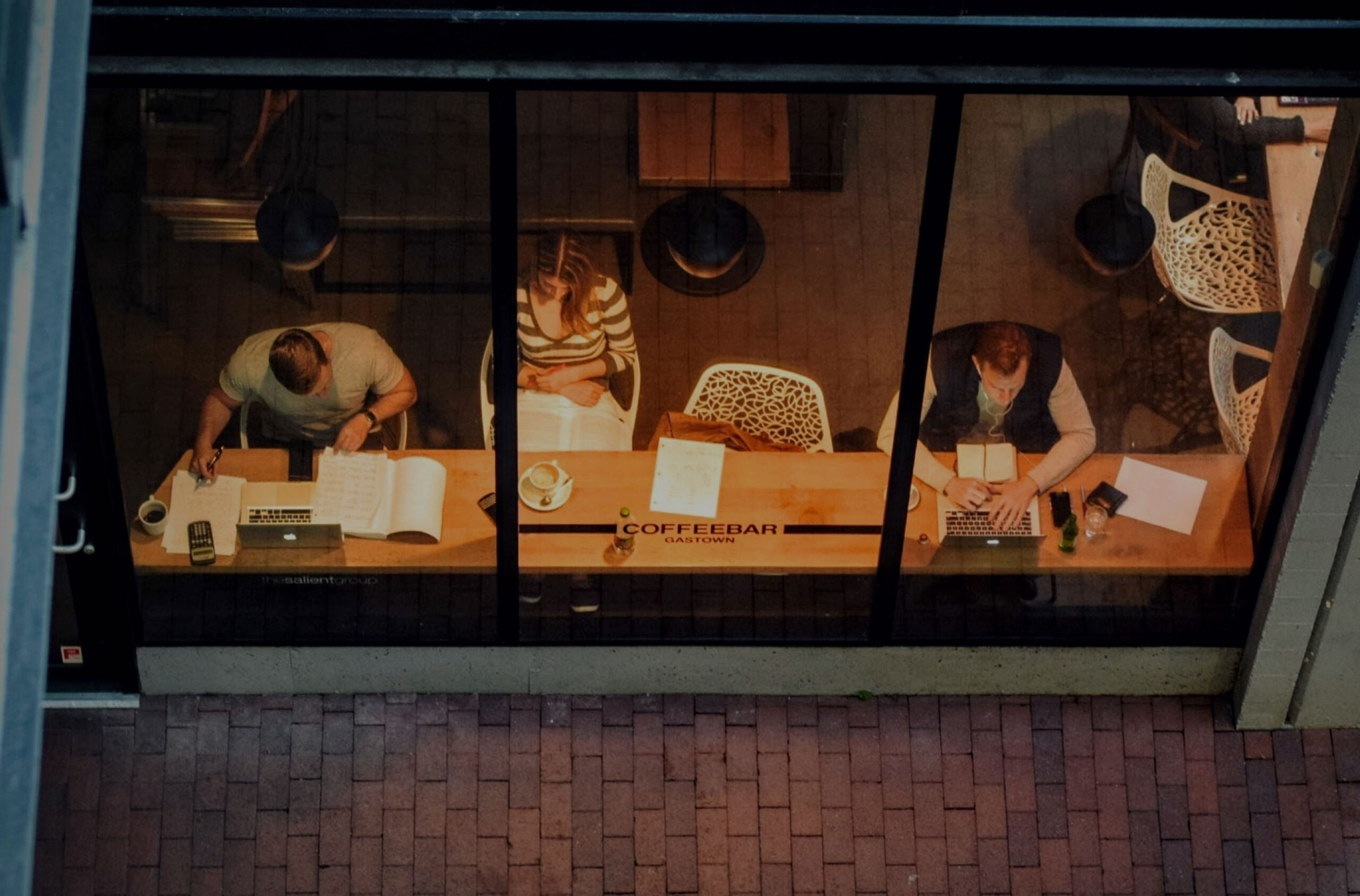 Expertise
We work to understand your current financial situation that relates to investment and risk management, with a focus on tax, retirement and estate concerns. This understanding is enhanced by the breadth of industry expertise and experience that enables us to provide meaningful perspectives on your finances.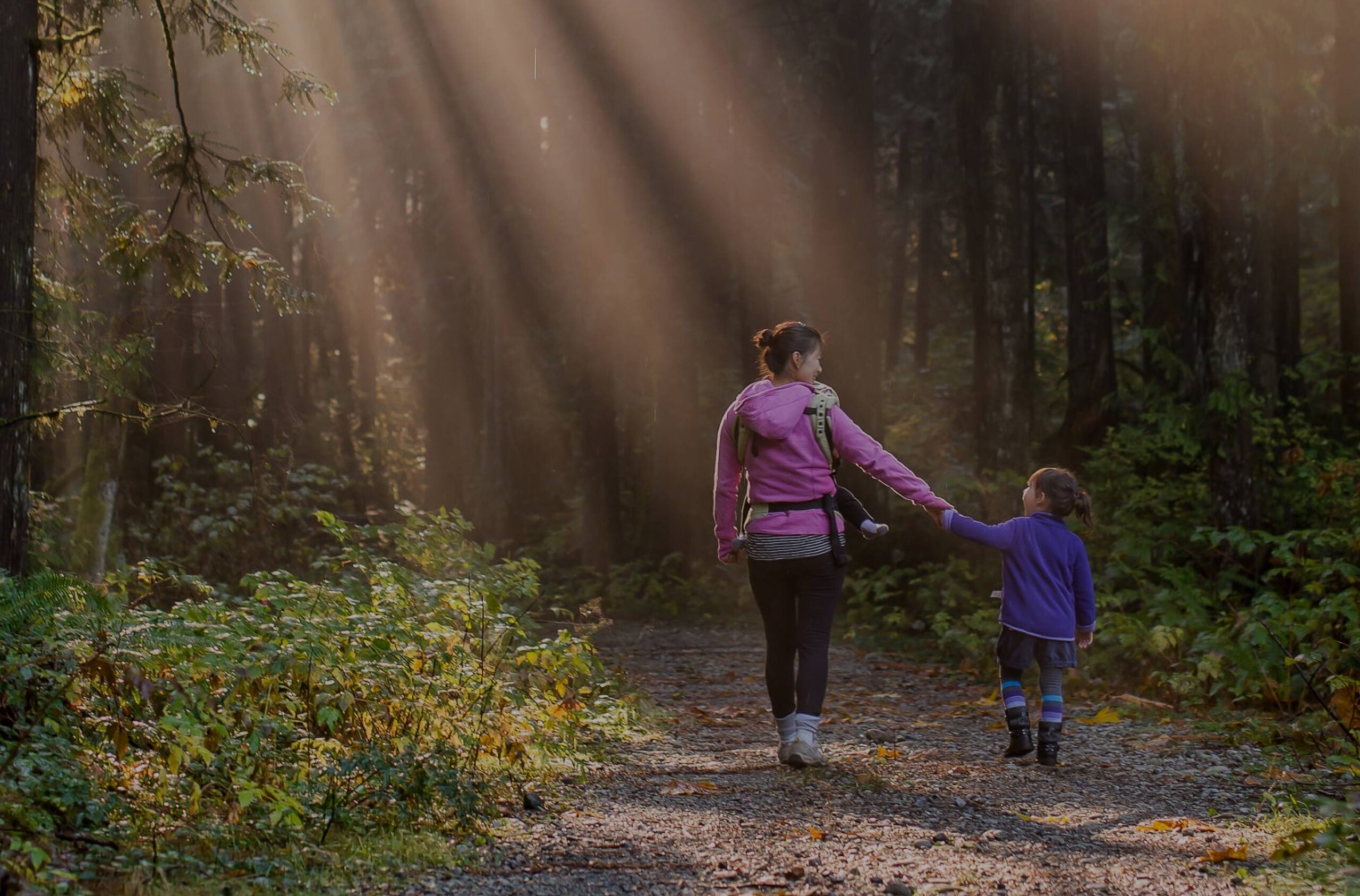 An Evolving Practice
Our approach gives us insight into the intricacies of personal finance. Sharing our knowledge is a key aspect of what we do and how we work with you. Instead of providing answers, we apply a learning approach to help you arrive at the correct solution.
Join our mailing list.
Subscribe
Let's Talk
Get in touch with our team and start a conversation about financial and tax planning.
For general inquiries please contact: